GABRIELLA WILDE LOOKS CHIC IN DIOR FOR MARIE CLAIRE UK
Writer:fashion Date:2018-1-11 10:23 Thursday Categories:Other Brands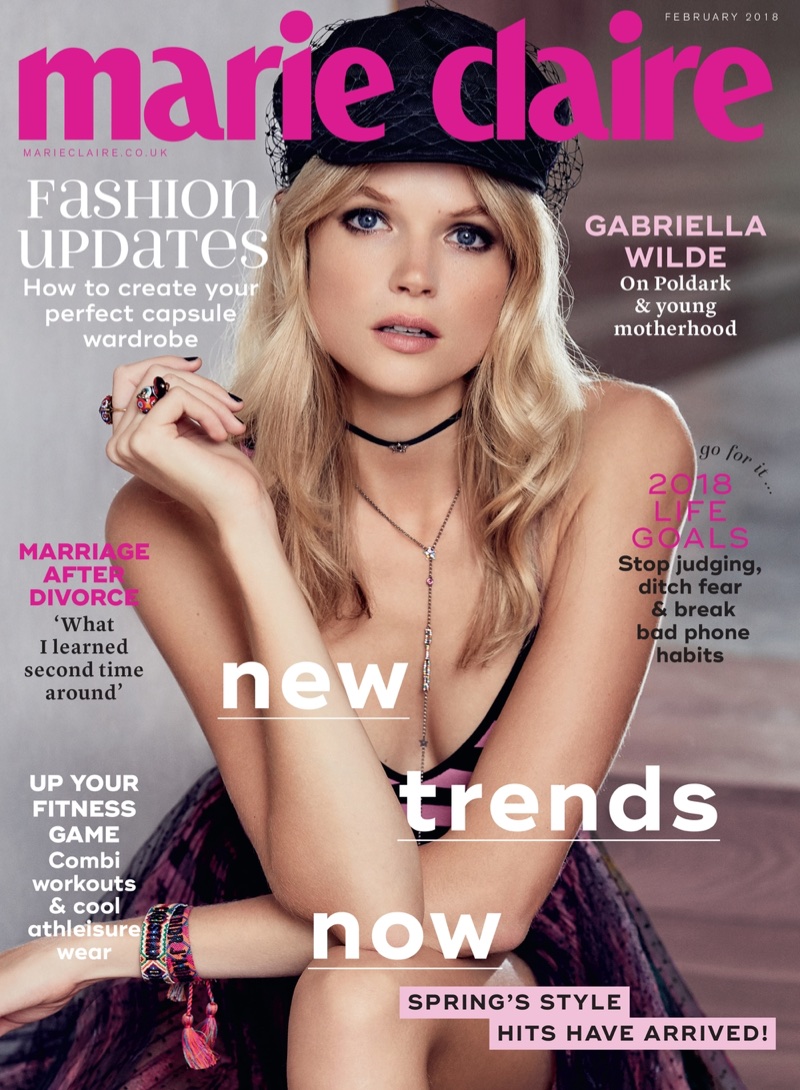 Gabriella Wilde on Marie Claire UK February 2018 Cover
Actress Gabriella Wilde lands the February 2018 cover of Marie Claire UK. The 'Poldark' star charms in a look from Dior's spring collection featuring jewelry and a sheer dress. In the accompanying shoot, Gabriella poses in even more styles from the French fashion house. Photographed by Kate Davis-Macleodand styled by Jayne Pickering, the blonde shines in bold stripes, sheer skirts and embellished sweaters.
Related: Gabriella Wilde is a 'Free Spirit' in Farfetch Shoot
COVER SHOOT: GABRIELLA WILDE FOR MARIE CLAIRE UK FEBRUARY 2018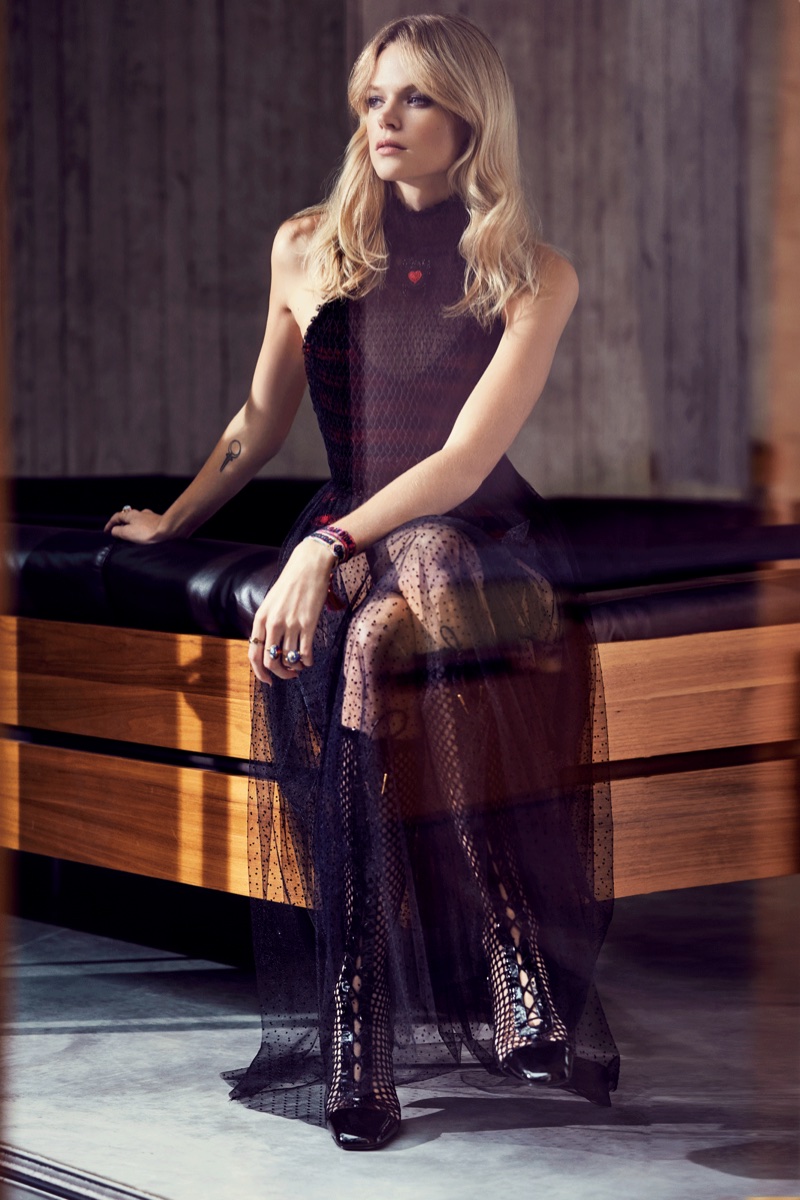 Actress Gabriella Wilde poses in complete Dior look
GABRIELLA WILDE ON HER MODELING CAREER
In her interview, Gabriella explains why she quit modeling.
"I think for a long time I wasn't aware of whether I actually liked doing it. I was so young that I was still forming an opinion…Once I got to 18, I realized I just wanted to go back to knowing who I was, so I stopped altogether and went to art college."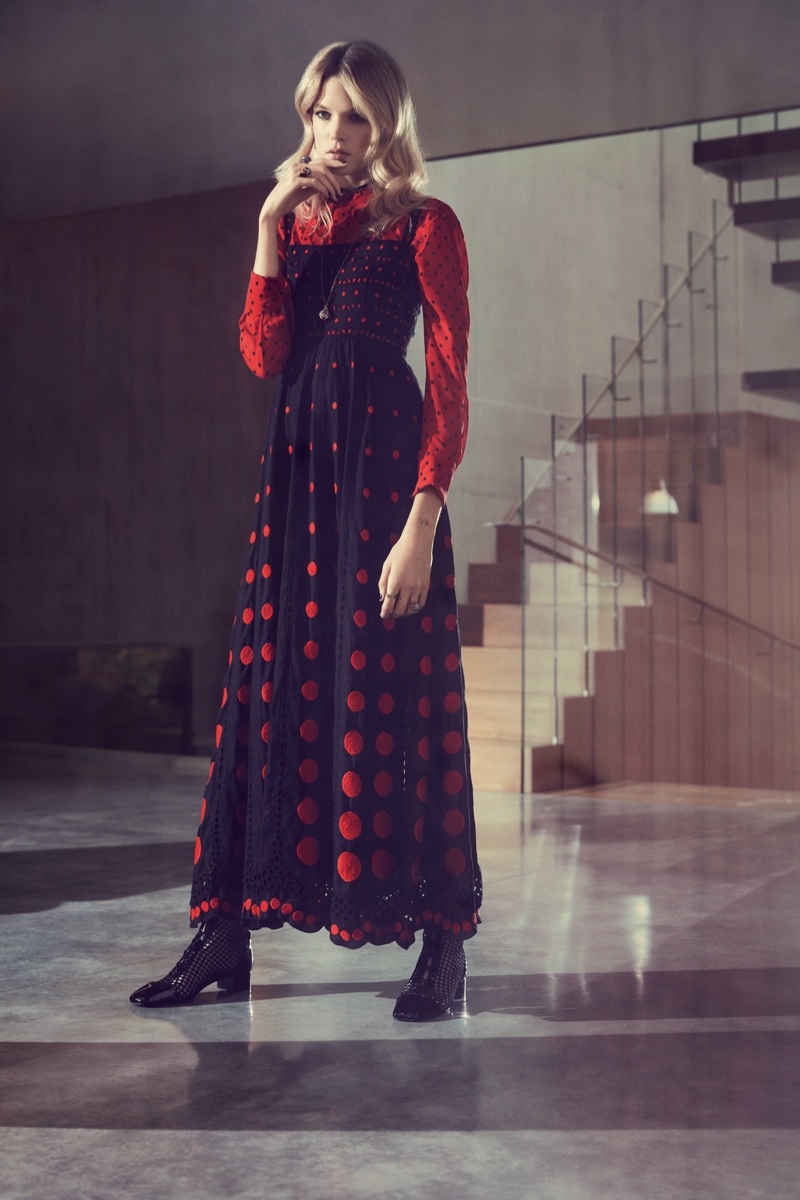 Dressed in polka dots, Gabriella Wilde wears Dior blouse and dress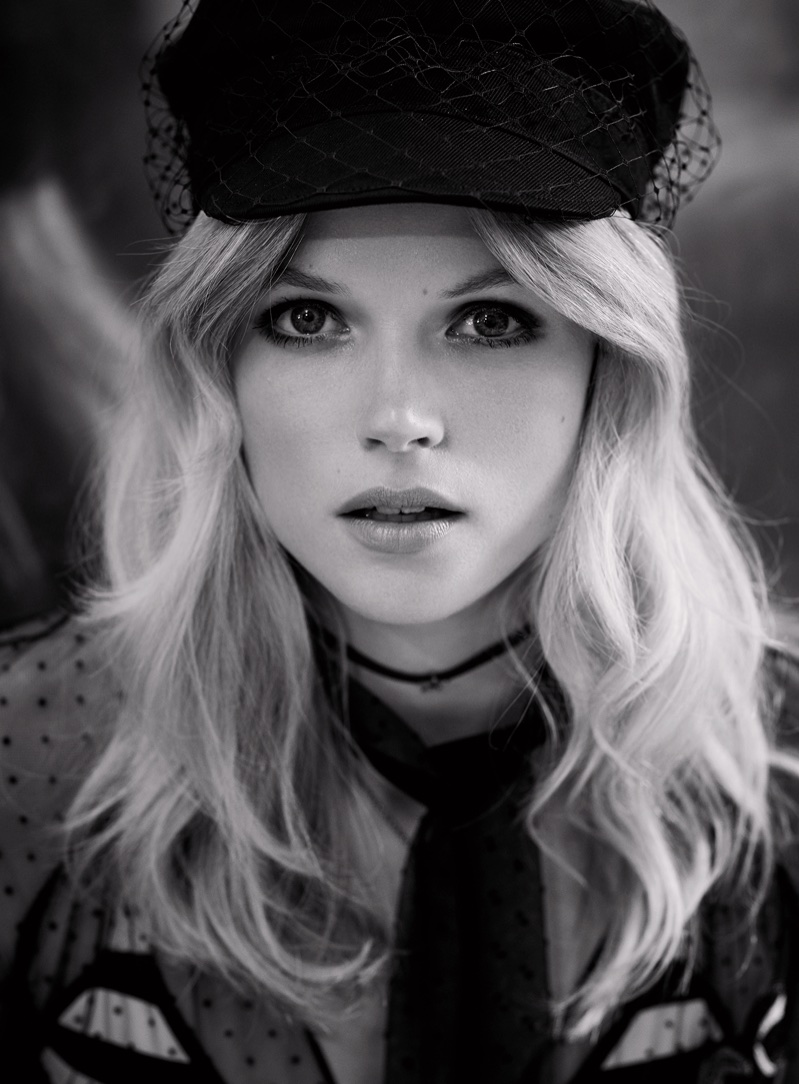 Ready for her closeup, Gabriella Wilde wears Dior hat, necklace, top and bralette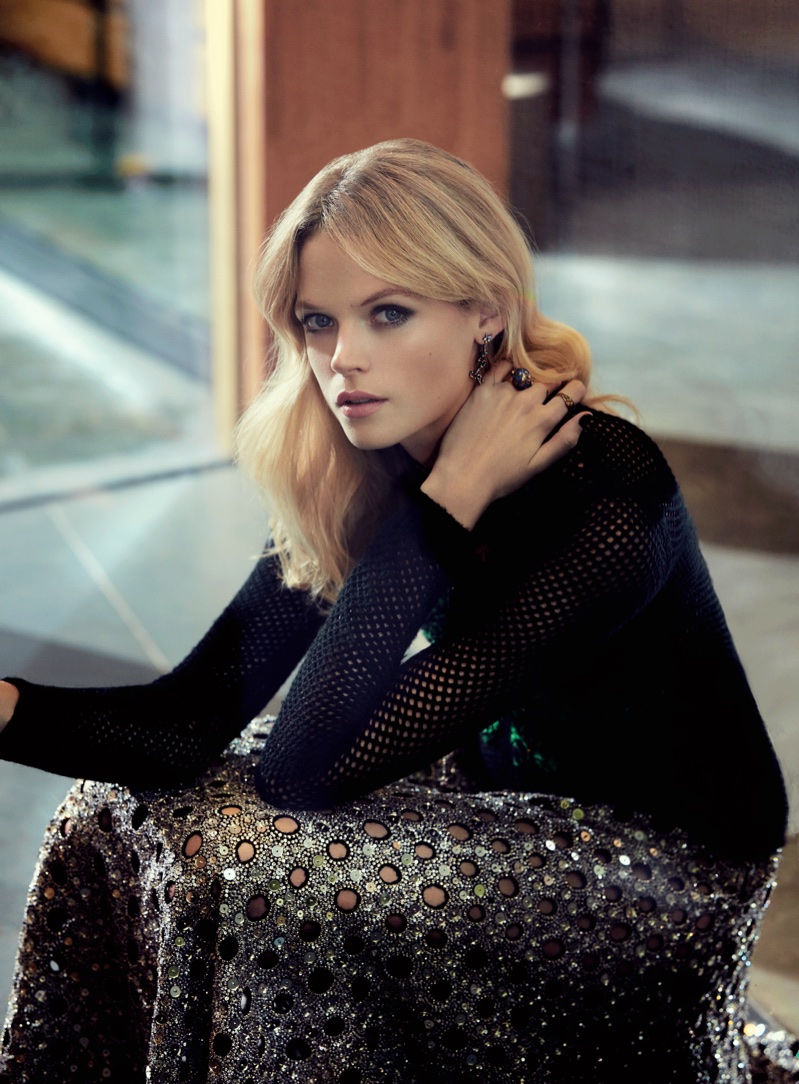 Gabriella Wilde wears Dior sweater and skirt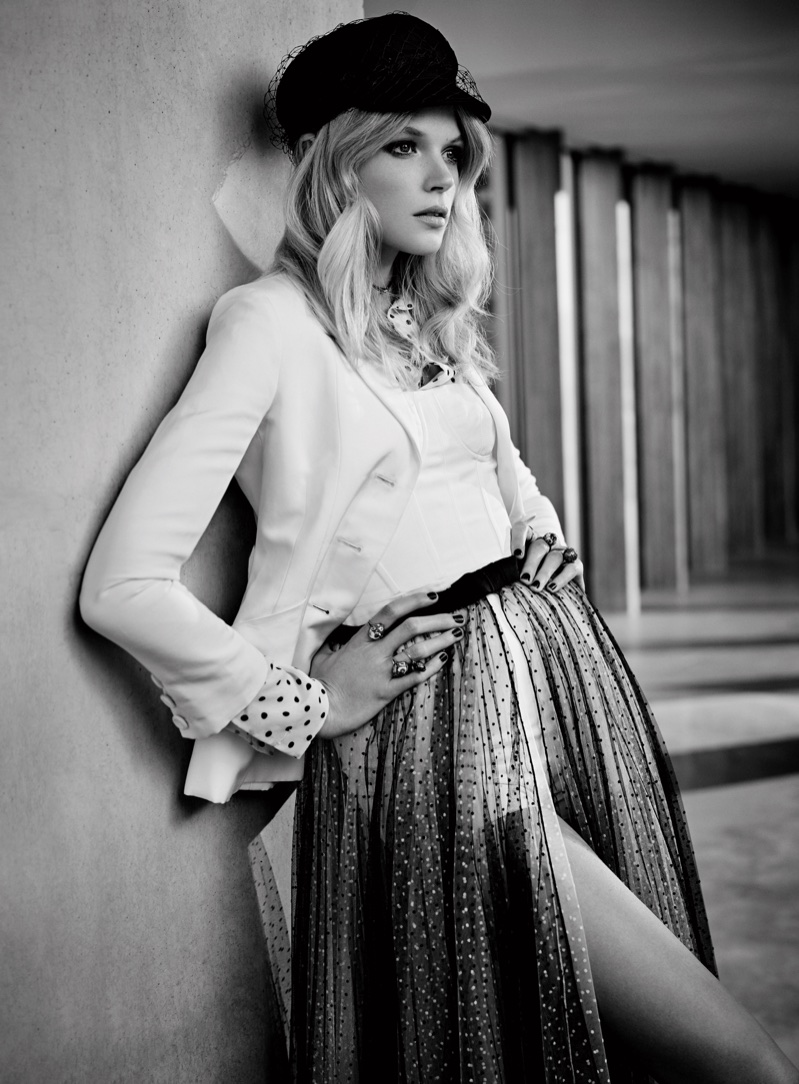 Actress Gabriella Wilde poses in Dior look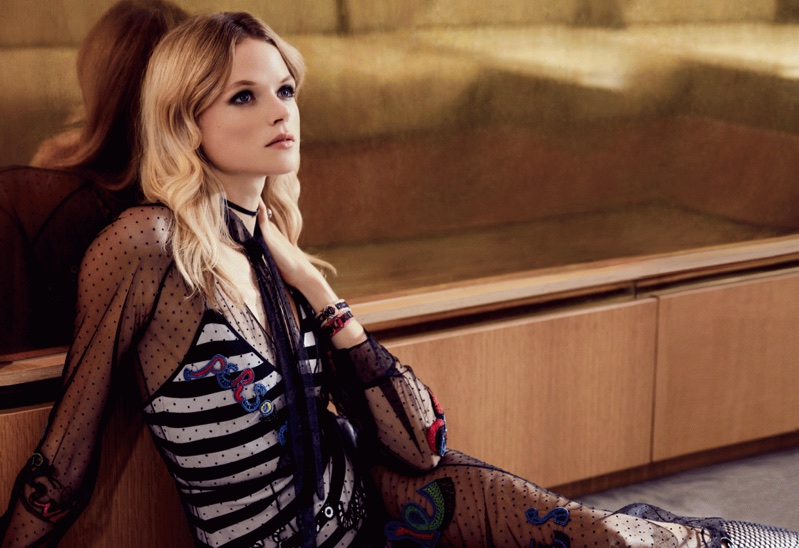 Actress Gabriella Wilde poses in Dior tulle dress and bodysuit
Designer Bags, Wallet, Purse, Belt & Accessories Official Site, Best Price & Quality, Free Worldwide Shipping, Free Returns. Each Bag Is A Work Of Art - Handmade - Cowhide Art - Can Custom-Made

Categories

New Posts

Hot Posts